I know that anytime I'm able to help someone in need I am overwhelmed with emotions and filled with so much love, and that's something I strive to remember during the holidays. There are so many ways we can make a difference in the lives of others, from helping a stranger with groceries, volunteering at a soup kitchen, secret santa, to shopping for a cause.
We all know someone struggling to make their dreams happen, who owns a small business and is just working insanely hard. This holiday season I'm choosing to remember those people, and go to them first when shopping for gifts. We have our shop, For You We Will Move Mountains, that helps alleviate the costs of adoption, but there are more than just us.

The Golden Polka Dot is run by a friend, her and her husband suffer from infertility, and opened this shop to help raise money for their fertility treatments. They also do fertility sponsorships, where they'll financially help out different couples struggling with infertility. It's an absolutely amazing cause, and their items are handmade and so, so cute!


Oregon Revamped is run by a girl I went to high school with. She is the sweetest, and makes the most ADORABLE signs! She also does custom orders, so if you see a sign you love, shoot her a message, she can make it! She just recently got married, goes to school, and works multiple jobs, and has this shop! She chases after her dreams endlessly, and I love that.

Holly sales Scentsy, and Scentsy has changed her life. She was just working to make ends meet, but now she's able to go to Disneyland with her boyfriend, have a bit more financial freedom, and has made some amazing friends in the process. One of my favorite parts is she isn't pushy about her products, and they actually work and are amazing! I've had scentsy before, but now I have 4 dogs, and value not having wax on my carpet, haha.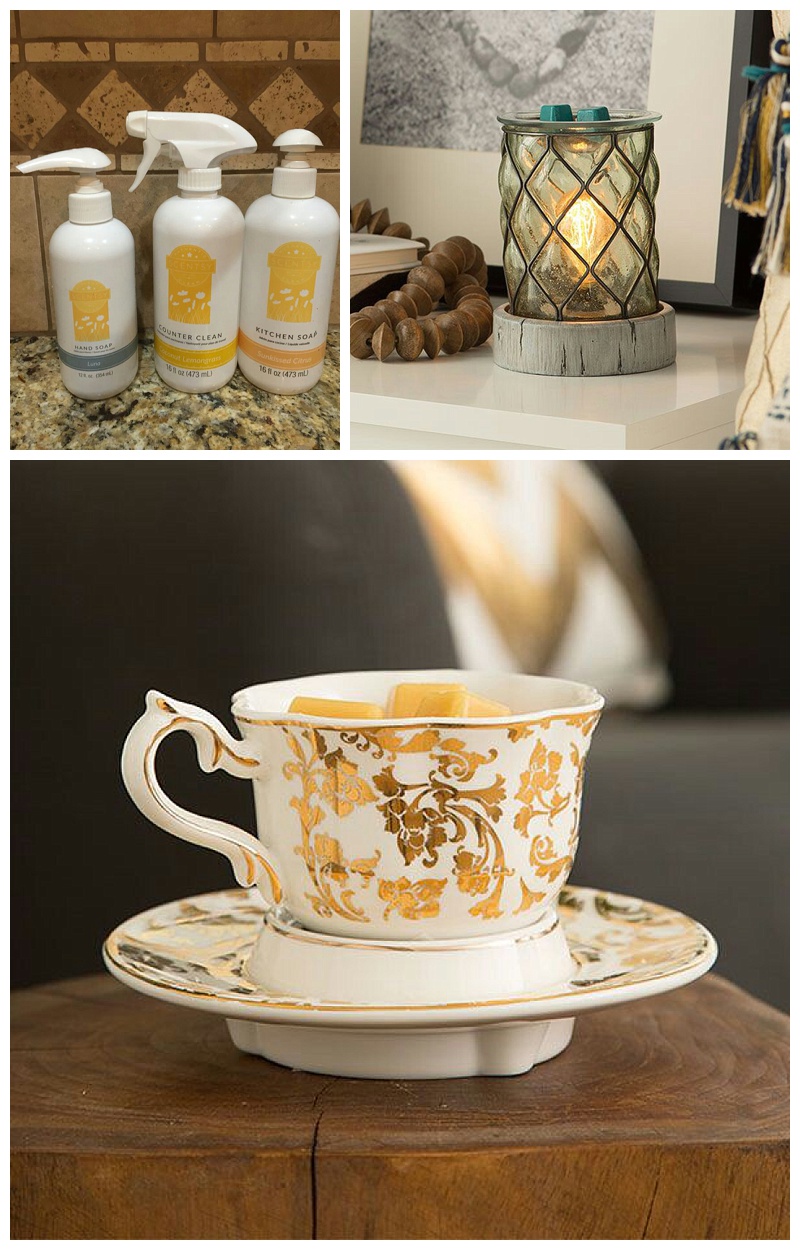 Carlie runs Fullman Co, an etsy shop where she sales handmade crochet goodies. I've had my own etsy shops so I know first hand hard hard it can be to get noticed and get going. Her items are absolutely gorgeous, amazing quality, and made with love.

Hannah recently got married, and is a dance major. I never knew how expensive dancing was until making a few dancer friends in college, but it is insanely expensive. Lipsense helps Hannah be able to go on dance trips, do competitions, train, etc. Lipsense has more than just lipstick, they have foundation, moisturizer, stuff for your eyebrows, etc.

These 5 women and myself are partnering together to help with Christmas for a family in need this holiday season. We want to give back and help where we can. We will each be donating things from our shops/businesses, so be sure to check out what we have to offer to make sure it fits your needs. To be considered you just need to leave a comment, telling us a bit about you, your situation, and who is in your family (gender, age, favorite colors). We will all go through all of the submissions together to pick a family. The deadline to submit yourself or a friend is Friday, October 21, 2016.