I used to love getting ready, and I'd do my hair and makeup every day, take time to put together outfits, all of that. Heck, growing up if my bangs didn't go right I'd throw a fit, pretend to be sick, and skip school. Then, after getting married, I developed an allergy to pretty much everything.
I'm not kidding, I'm allergic to grass, my own sweat will give me hives, I'm allergic to our dogs, etc. Makeup was no exception, and suddenly I'd be getting pink eye constantly, only to find it was from my makeup. I tried numerous brands, and well, I gave up. I was to the point that I'd put it on for photos, or if we were going to family events, but daily I didn't. I even stopped showering daily because of how sensitive my skin is.
I have eczema pretty badly too, so I now only shower every other day, and that's a huge change from before, where I'd shower daily, twice a day if I worked out or it was too warm. So, all of my old habits and cuteness went out the window. I worked in tech support so it was a sweats and a t-shirt kind of day every day. K (the husband) bless him, has always continued to call me beautiful, and never complained, but I'm not an idiot, I know he misses the dolled up, cute me that I was when we were dating and first got married.
Well, this wonderful woman, Lauren did my hair and makeup for our family photos and my skin was fine! Not just fine, AMAZING! Not only did I look cute, and girly again, I wasn't itching, no rash was spreading, I didn't get pink eye, nothing! I even left that makeup on for 3 days (it was the weekend, I really don't shower from Thursday night to Sunday night, I just rinse off, and it's saved my skin) and I didn't even break out. Lauren used MAC makeup, and I am sold!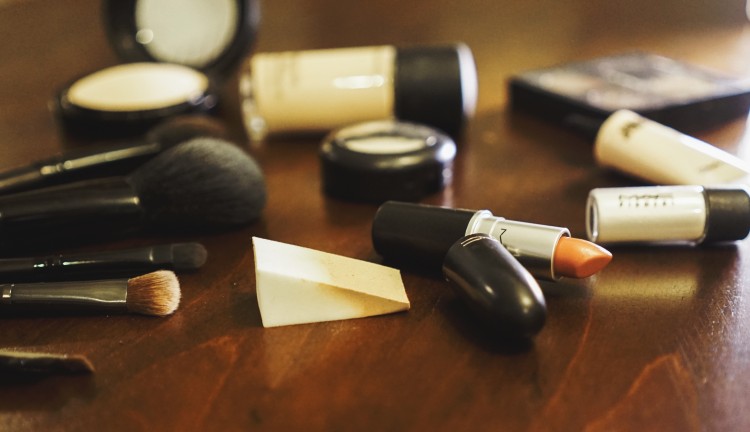 She got me some, and taught me how to do my own makeup, and look…..I have eyebrows! And, not the poorly drawn on, not even, smudged eyebrows that were the results of my previous efforts.
Before, with me taking extra time on my makeup even, as it was for photos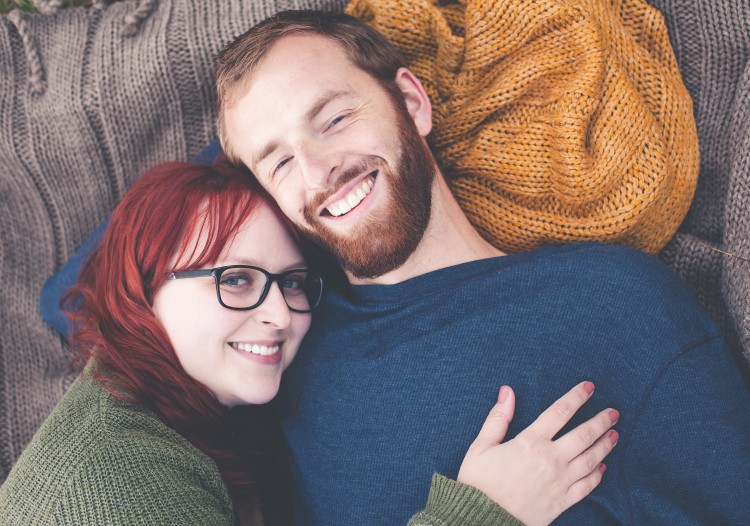 And, after, with Laurin's makeup, which she has now taught me. So, my eyebrows don't look as even as when she does it (I'm still workign on it) but since her lesson I look more like this photo every day, and am finally able to wear makeup on a daily basis. I don't even know how to tell you how excited I am for that!  I look more put together, my features pop, and I just love it.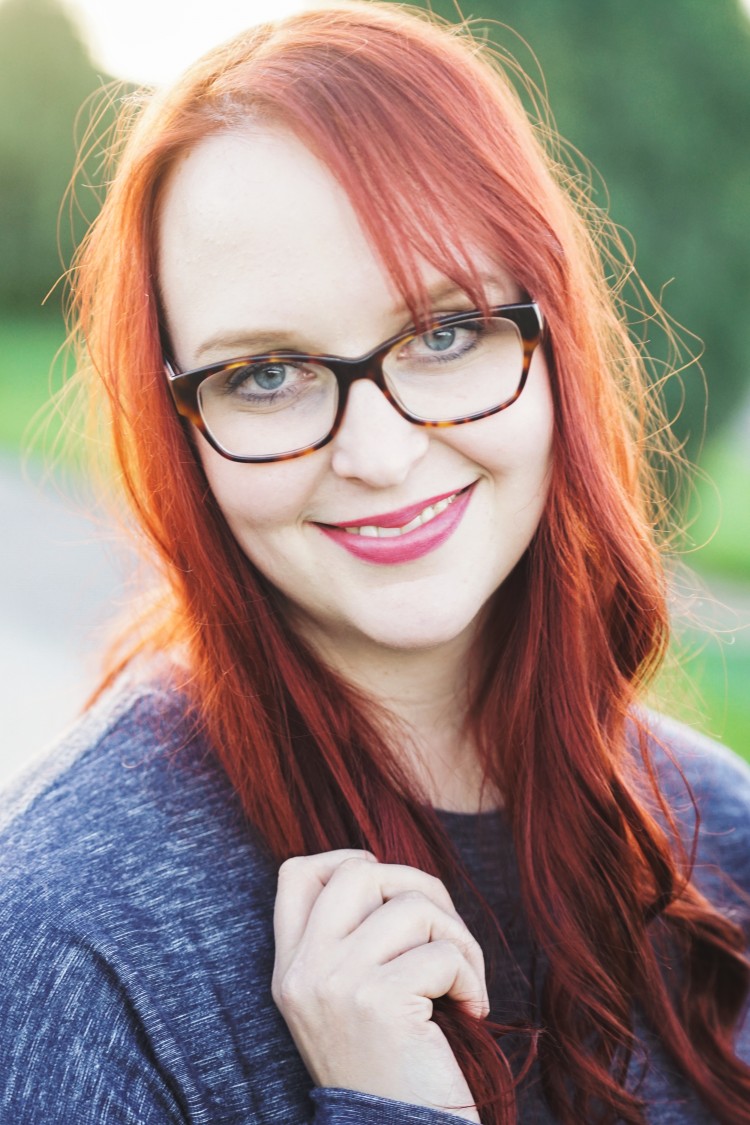 Spoil yourself, setup a consult with Lauren to have her show you how to do your makeup, and if you fall in love with what she does like I did, invest in some quality makeup. For the first time in years I can wear foundation and mascara daily without my skin drying out and itching so bad, and flaking off. I am loving how I look, and it's definitely helped me stay more positive.
First step, learning some amazing makeup techniques and getting quality makeup — Done!
Next step, a consistent workout routine. I'm not there yet, but it's in the works. I follow Jess Ayn Lee, and want to do one of her challenges. Her transformation is insanely impressive, and she is the sweetest woman. She actually is the reason I tried Provo Crossfit, which we had to quit since we moved and bought a house. I loved doing Crossfit, and hopefully one day we'll be in a place where we have the time and money to do it again, but for now, building good habits and finding ways to workout effectively at home are our priorities, which Jess's program is perfect for! We are insanely busy, so I may not get to one of her challenges this year, but we've started jogging a bit with the dogs when we walk them. They love it, it's torture for us, but we're able to go further and further, which feels great.
Taking care of us, and working out and getting healthier is in the works. And, I already feel more confident now that I can actually wear makeup again, look feminine, and put together, which I've missed. Now I just need to get the 5am me on board with doing my makeup that early. It'll be a process.