Ok, so, let me just tell you about these AMAZING hairstyle wands I got for Christmas last year. They had a killer Black Friday sale, so I begged K (the husband) to get me some, since I'm doing that whole, try to get ready and look put together thing. Well, he did, and his face when I opened them up was PRICELESS.
For those of you that have never used these, the barrel comes off, and you can change to add different size and shape barrels to the base, which affects the way the NUME wand curls your hair. My set came packaged all nice, and in a special case.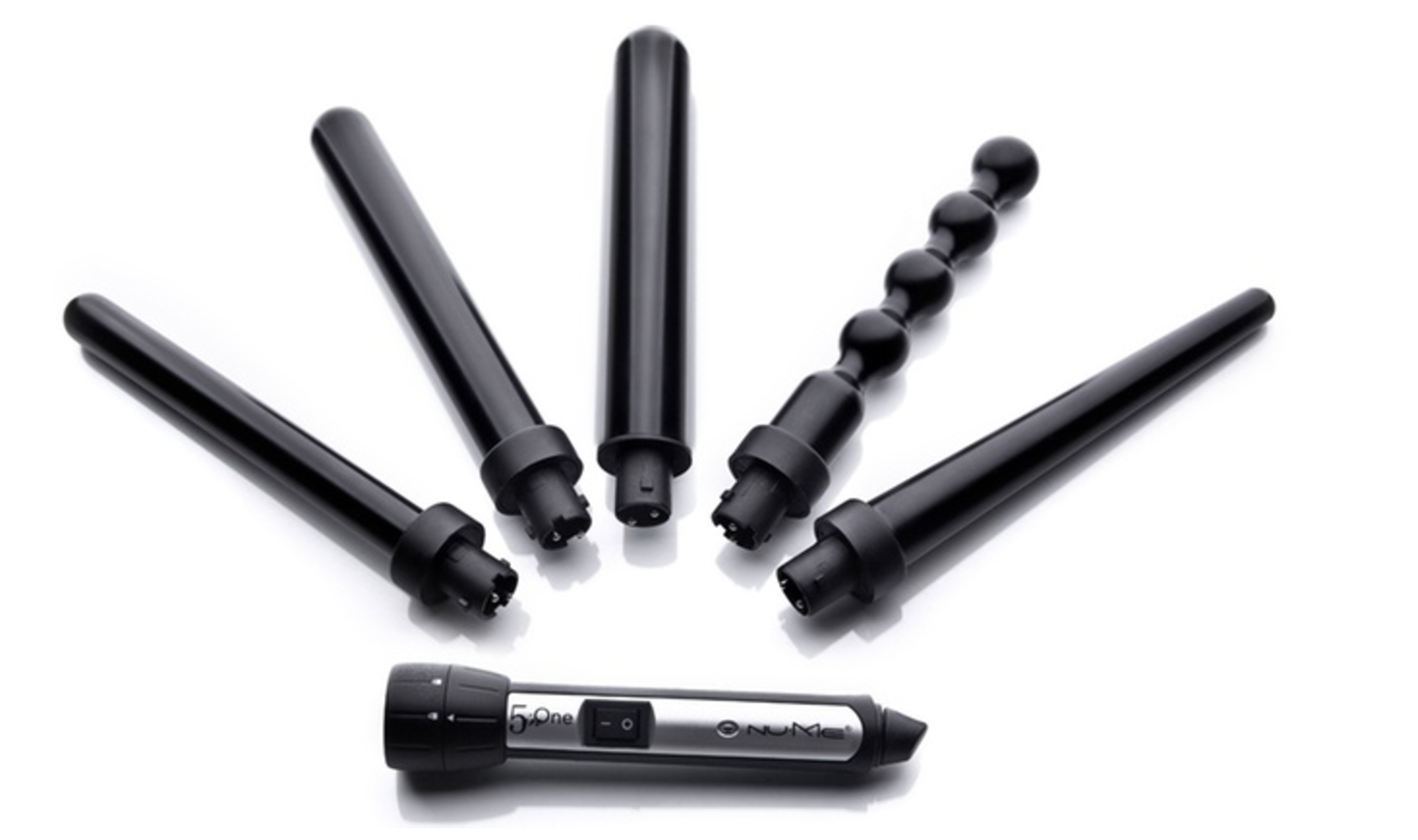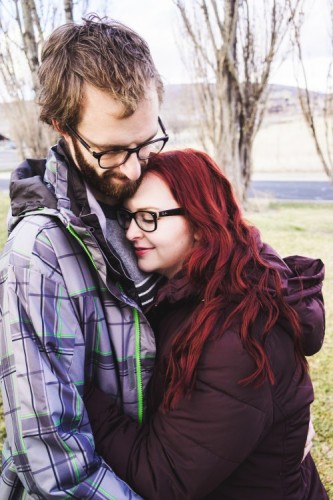 All my husband saw when I opened it up was a whole set of different sized dildos, and, calmly, but with a bit of shock turned to me and said, "Uhm, babe? What did you ask me to buy you again….?" I immediately started cracking up, whipped one out, and curled my hair so he could see. Huge sigh of relief from him, while inside I died laughing.
You should definitely order yourself a set. I know they are pricey but watch for sales, soo worth it. They post different ones on their Instagram, so you should follow them there too :]. My hair curls better, and stays curled better than it ever has, and I've tried dozens of different curling irons, from the cheap ones to $75+ for one – I'll never go back.
No, I'm not getting anything for this post, these things just changed my hair and make it look soooo good, so I had to share. See? Yeah, my hair looks awesome. In the photo I had curled my hair the day before, slept on it, then just touched it up that morning. I use my NUME wands every week – huge game changer, trust me. I literally use nothing else, ever, to curl my hair anymore.