I really wanted to start some fun traditions for A to have growing up, and since I love Harry Potter I figured we'd start celebrating his birthday! So, July 31st, his birthday, is now our annual HP celebration!
We bust out our Harry Potter games (We have Harry Potter Uno, Harry Potter Triwizard Maze, and Harry Potter Trivial Pursuit), we put on one of the movies, eat some birthday cake, and have a blast. And, the cake is made by none other than Dippidee, the best bakery ever. Their cakes and lemon bars are our favorite, and we can never get enough.
This year we have some friends coming over to celebrate with us – I'm excited to see how this evolves as the years go by!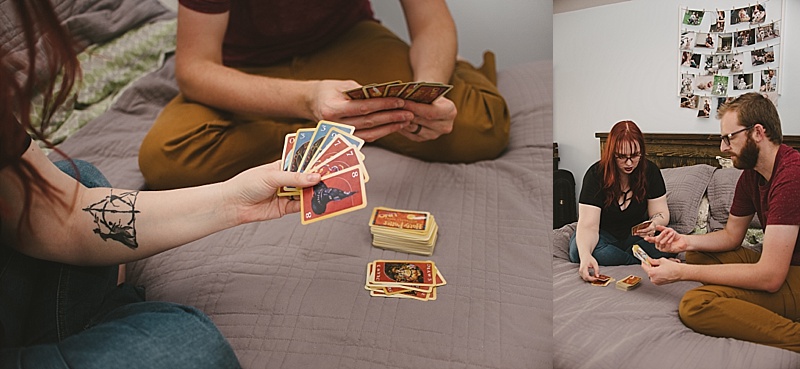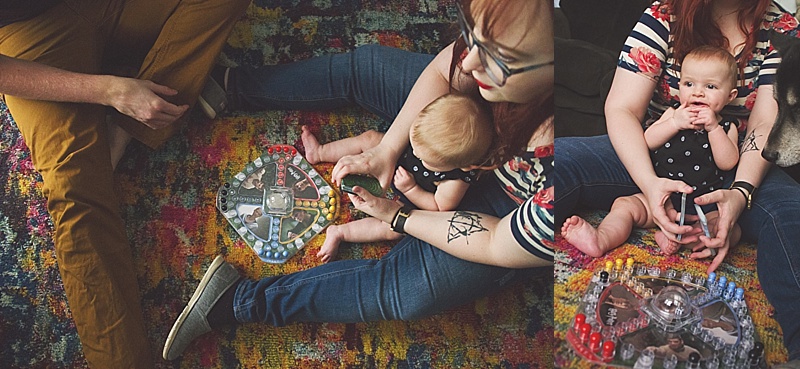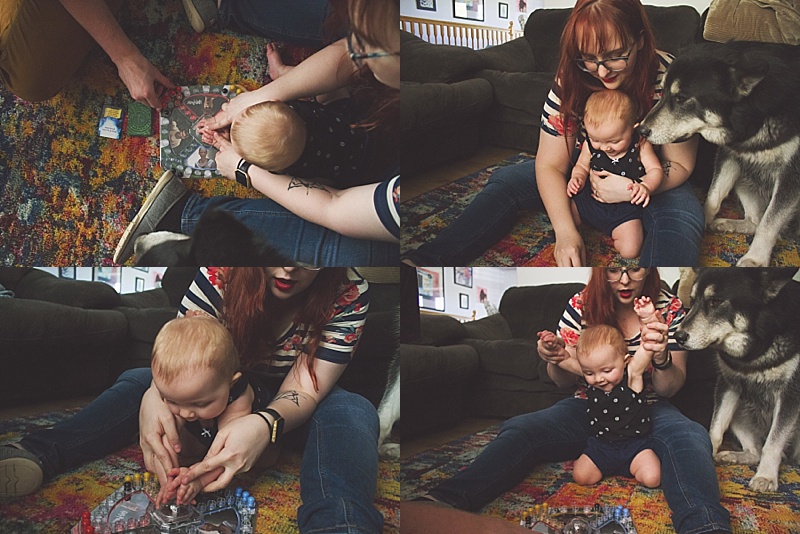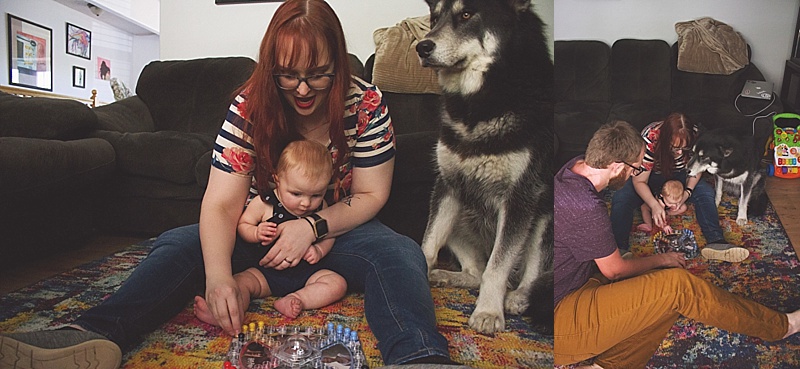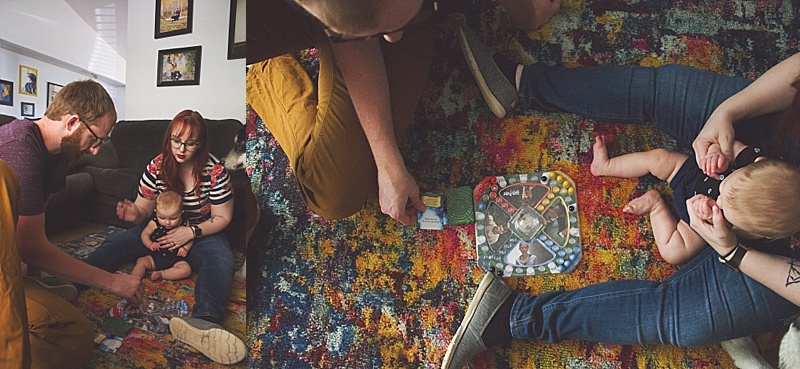 *Photos by Malae Talley, Chandee Richins, and myself*