About 3 years ago K (the husband) and I opened a photography business, and one of the first things we did was to turn the second bedroom of our 2 bedroom apartment into a little "studio". K posed for me constantly, and one day I just had him make different faces, and said "Go!" Thus, the Many Faces of K was born.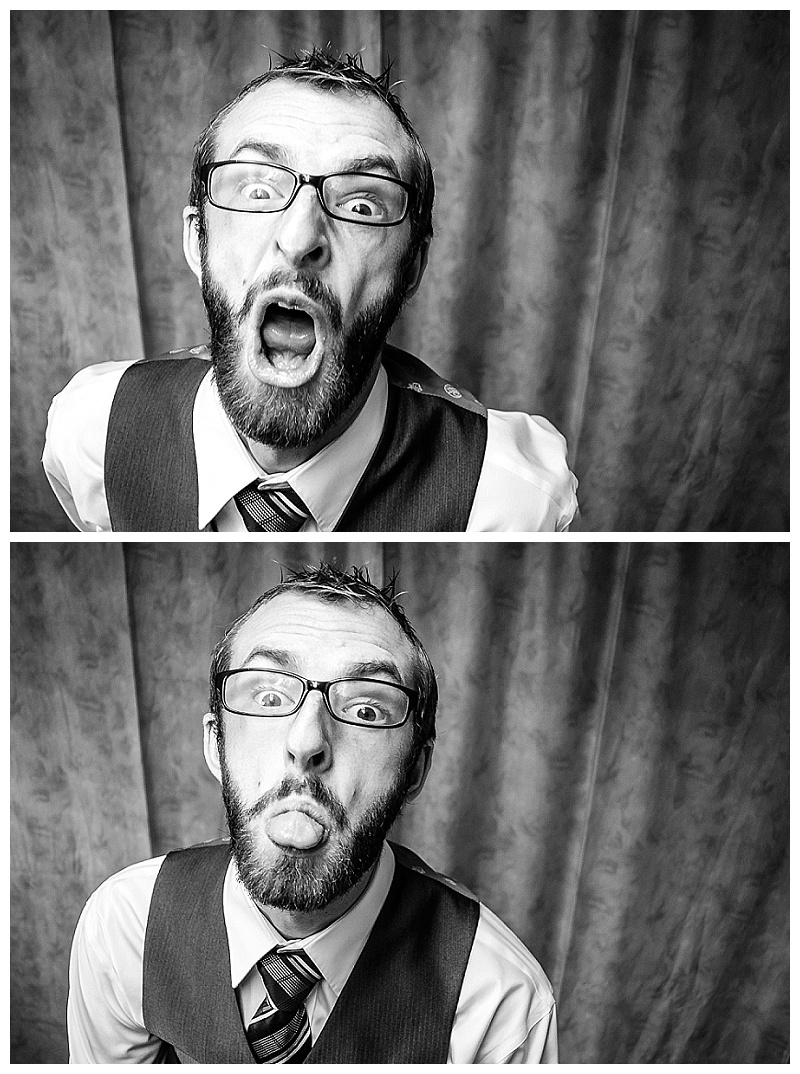 If you've met K in person, you know that he isn't one to show much emotion, which is probably one of the reasons I'm so in love with these photos. Yes, my focus was off on quite a few of these, they aren't perfect, or even necessarily good as far as photography goes, but they are my favorite.

I actually have a poster of these in a collage hanging on the wall by our kitchen, and it makes me smile every morning as I am heading out to work.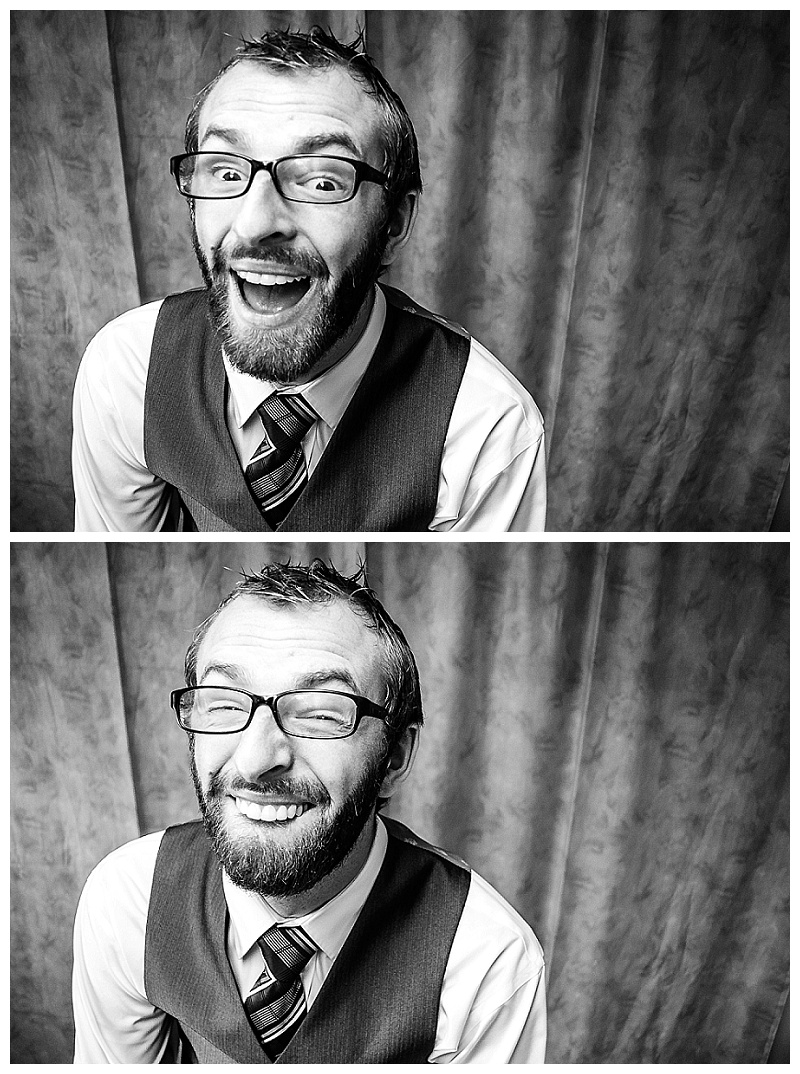 We were cracking up during this entire shoot, and he kept half yelling, a tad out of frustration, "I don't know what to do now!" To which I'd just respond with "Go!"

The photo business is now closed, and we just do photography for us. We learned so much from it, and both of our photography skills grew, and improved dramatically, which is something we now use for our own family photos, although I'll admit, photographing our dogs is not the same as photographing couples, weddings, etc and I do find myself missing it every so often.

Then I just look at my husband's crazy faces, and remember how much crazier life was with us having shoots every weekend, then me editing all through the night during the week, and there's no question that giving it up was not only worth it, but one of the best decisions for us.


I get to see more of this face, and I couldn't be happier.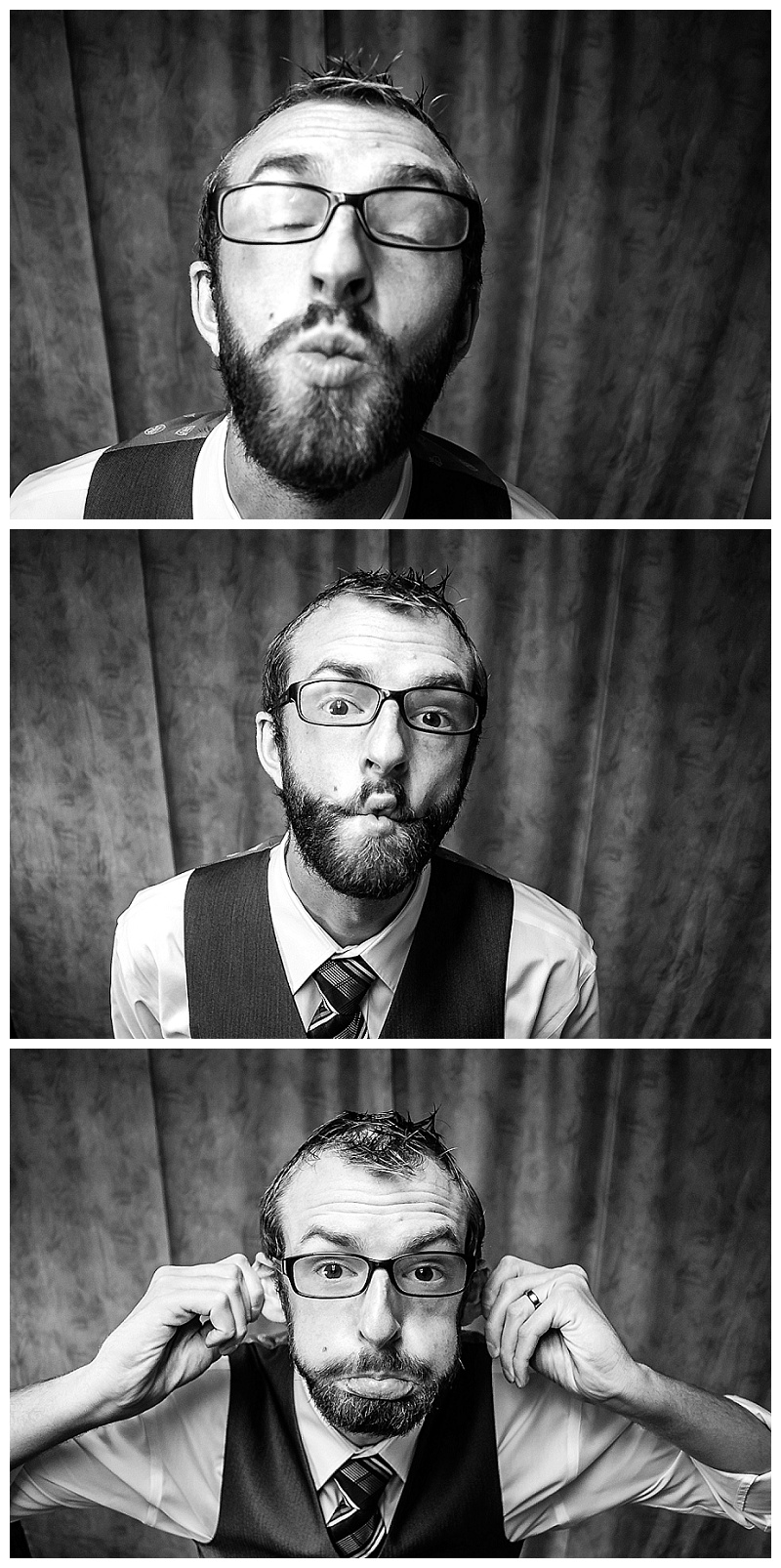 On a completely unrelated note, we definitely need to get this man another 3 piece suit. I mean, dang, my husband is attractive. Mhm.