This past year we've been through so many changes – leaving our apartment and moving in with my parents, then buying a house, 4 puppies, a layoff, new jobs for K, tons of home repairs, car troubles, everything. We've been through more than we ever imagined in one year, all while barely getting by. But, we did get by, which we are so grateful for.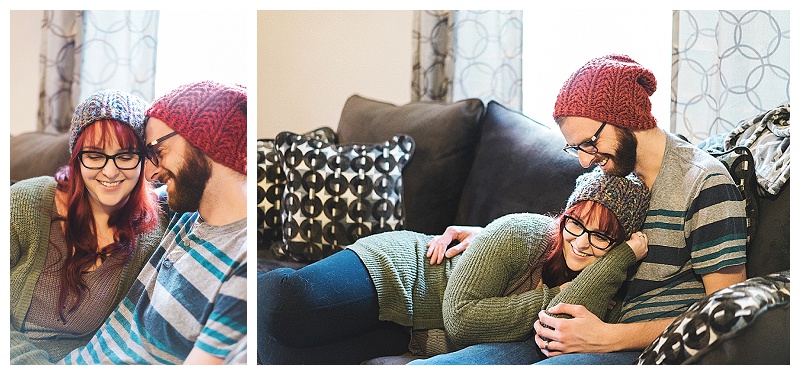 Now, it's time for a change. I've accepted a new job, one that already has shown how much they value my skills, and how much they want me to work there. A job where I feel I'll be happier, and learn more, and most importantly, a job that will lead to us, (K, the dogs and I) all getting more time together.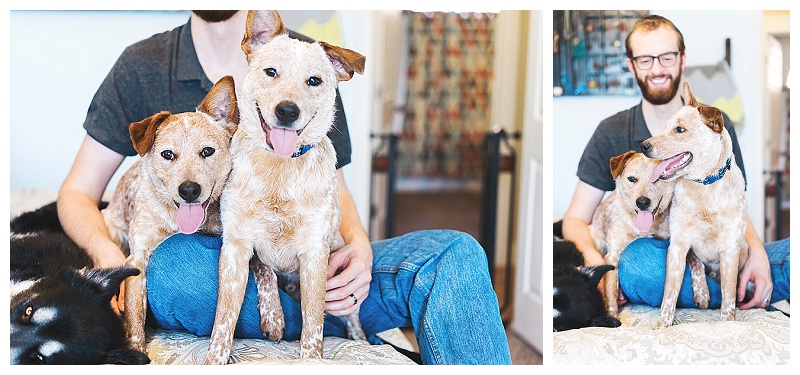 Soon, because of my new job, K will no longer need to work two jobs, so he won't be working 7 days a week, and we'll actually get weekends together. We already have so many plans for how we want to spend them! Mostly, we want our Sunday naps, and cuddles back. We want some time to relax together, and maybe even time for a lazy Saturday – I honestly can't remember the last time that happened.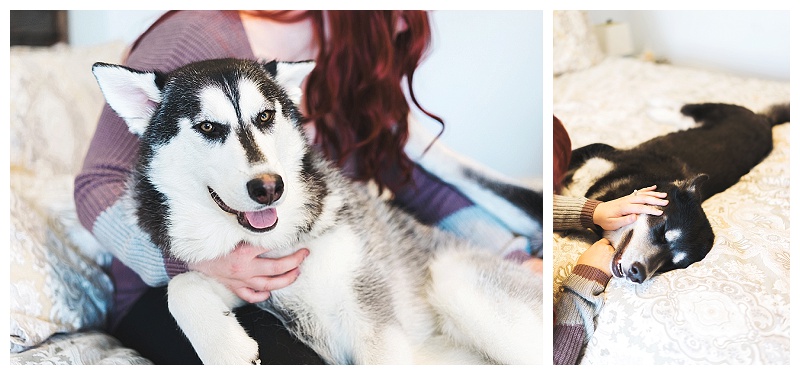 K's making waves, good waves, at his job, and is making great connections and impressions there. It seems like things are finally coming together for us, and as much as a lot of this past year has sucked, and as much as there were so many times that we had no idea what we were doing, or how we would make things work, it's made us stronger, and better, and we've had to work harder than we ever have before. And now, things are changing, getting better.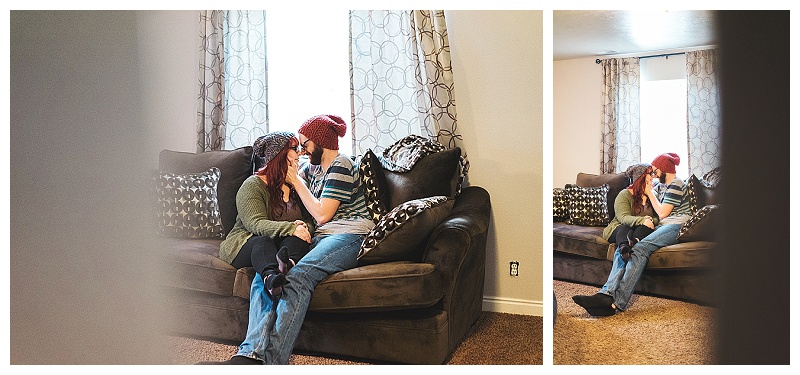 We're both being valued with our jobs/new job, we're learning just what we are worth, and refusing to settle for less. We're embracing the changes, and so excited for them! This year is all about us, this year will be our year.