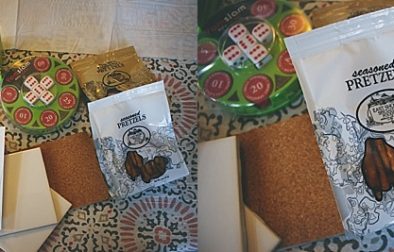 Making coasters wouldn't have been my first choice for a date night, but it was actually really fun! I was really tired and giggly for our date, but as usual K was beyond patient with me, and just told me I was adorable. This date box also came with Yamslam, a fast paced dice game […]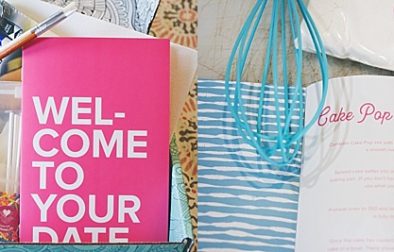 This was our first time making cake pops, and it was so fun! Our date box came with the mixes to make the cake pops, paints, canvas board, and some tunes to jam to during our date. I'm the more artistic one, so it was fun to watch K bust out the paints and go […]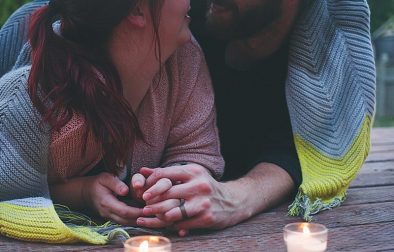 S'mores are the way to my heart. I LOVE s'mores, and we'll make them over candles all year round. When this date box came I was giddy with excitement, and kept asking to do it. Well, we finally did! I got all of these candles, and we lit them roasted marshmallows, cuddles up (almost lighting […]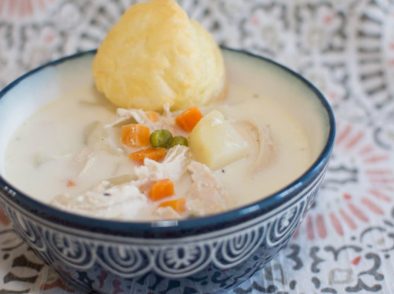 Homemade chicken pot pie is a huge hit in our house, so chicken pot pie soup is guaranteed to be as well. And, when it's a recipe you can just throw together in a crock pot, then walk away for hours, and it turns out delicious, it's our kind of meal.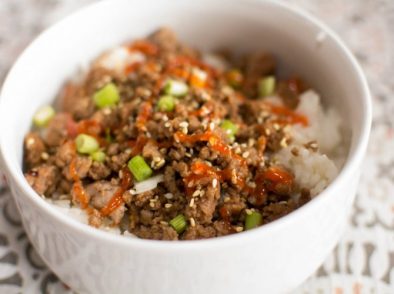 K loves Korean food, and I'm always looking for new, and easy, recipes to try. These Korean Turkey Burger and Rice Bowls are not only delicious, but they are so, so fast to make! Also, budget friendly – all wins.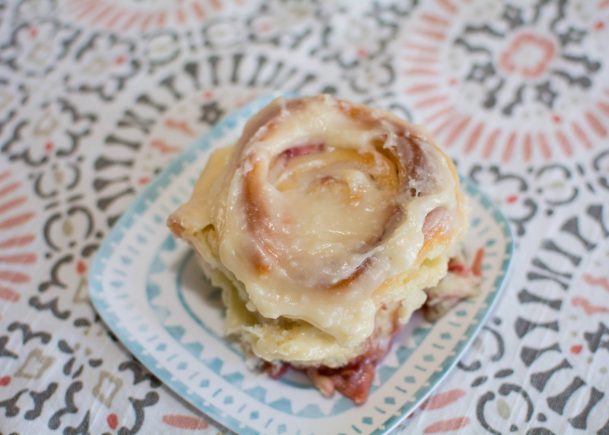 These strawberry rolls are seriously to die for. They are SOOOOO good! We tried out this recipe for the first time when we were taking dinner to a neighbor who's basement had flooded. And, let's just say K said their basement should flood more often so I'd make these, haha.