This year was our first Easter as parents! Well, also the first Easter we've ever celebrated since being married, so it was double exciting! Yes, we know A is too young to care or understand, but we, or if we're being honest, I, couldn't help myself and went a little overboard anyway… Gifts is one of my most prominent love languages, so K has just come to expect it, and enjoys reaping the benefits.


A is finally to the point that she likes toys, even if it just to to try to eat them. She sits up like a champ, rolls around all over the place and gets into absolutely everything. She loves chasing after the dogs in her walker, and is very quick to let you know when she hits a dog bed or something and is stuck. She loves baths, dancing, and trying to feed herself. I can't believe it's already been 7 months – it's going by so fast. Happy first Easter A, mom and dad love you!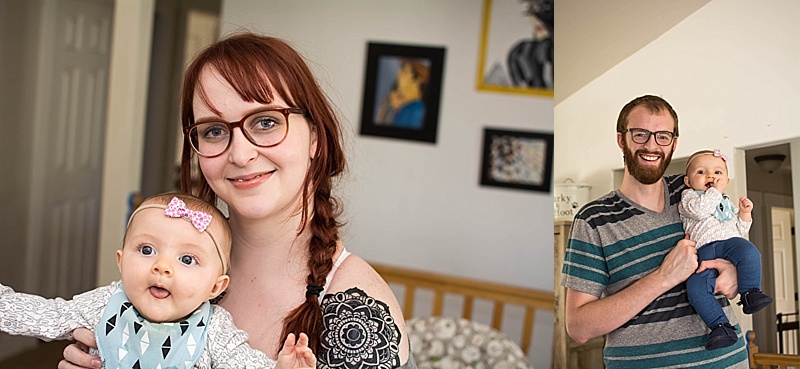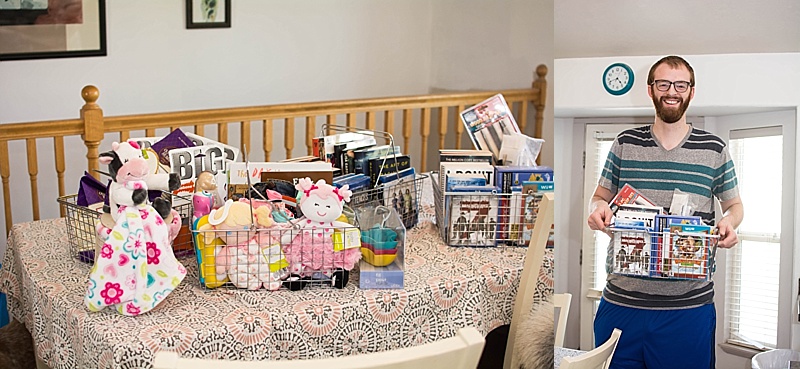 And, can't forget the dogs, it's their first time celebrating Easter too. We love you too Sherlock, Luna, Padfoot, and Sharky, and we love how patient and gentle you are with A. You all are so spunky and live up to your names perfectly. You definitely make life crazy, but we couldn't imagine it without you.. We're so excited to see you all grow up together, and for the day you stop chewing up our window sills.