My mom taught me to crochet when I was little, and my skills extended as far as a basic beanie, using double or single crochet only, and scarves. I remember trying to make blankets for my barbies, but they never ended up the same width, or anything. So, to say the least, my skills were very much lacking.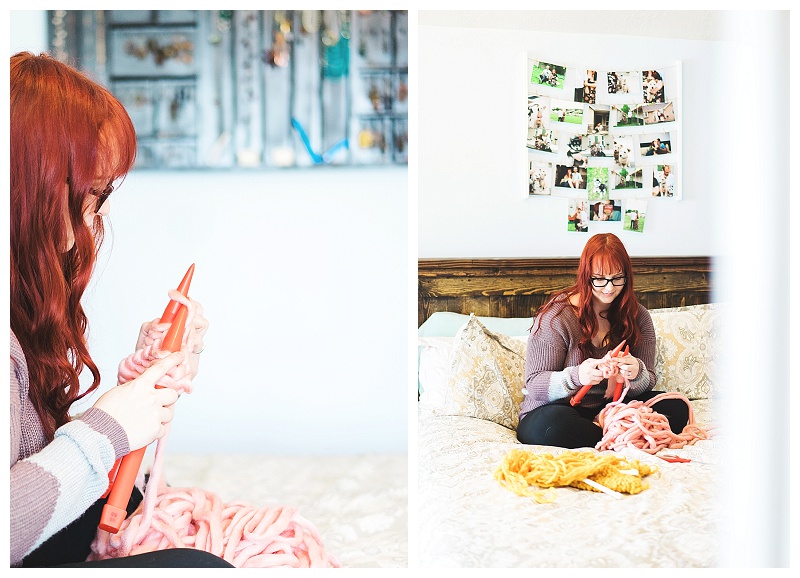 I continued to make the basic beanie and scarf for years, and eventually taught myself to read patterns, and eventually got good enough that I opened up two etsy shops, My Dainty Dreams, and My Woven Dreams. My shops have done quite well, so I finally got up the nerve to try to learn to knit – I put it off for years, because, well, let's be honest, knitting looks insanely hard!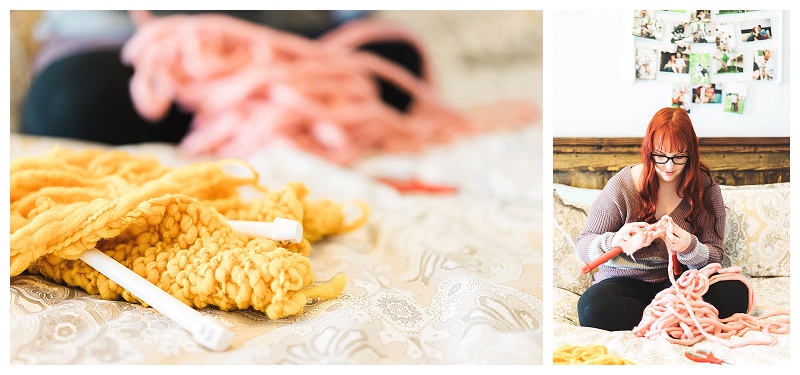 My first endeavor – layering blankets for newborns. I bought a pattern, yarn, some kneedles, and was immediately stumped. CO – what the heck was that? It's cast on, which I now know, thanks to Google.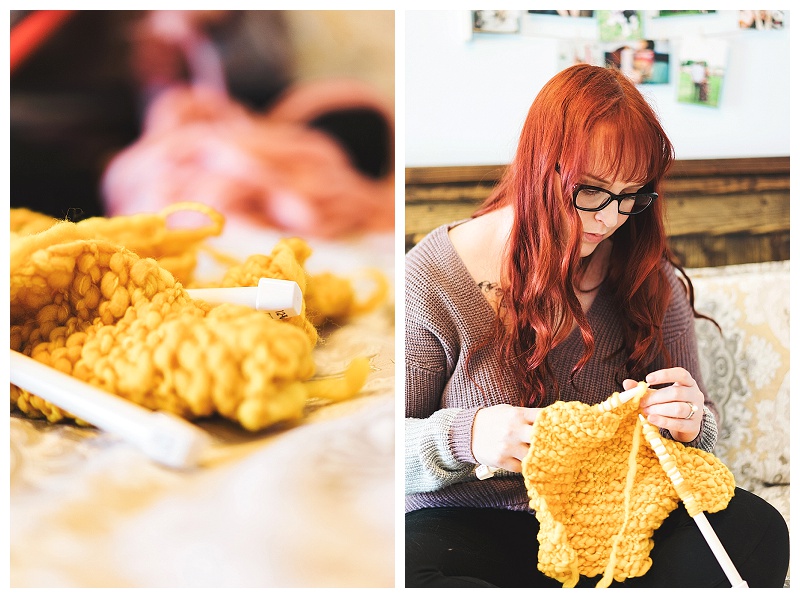 Youtube videos, a few failed attempts later, and I finally could make a few rows! I worked up to making an entire layering blanket, timing it perfectly so I ended with just enough yarn, then realized, with knitting you have to do this whole cast off thing.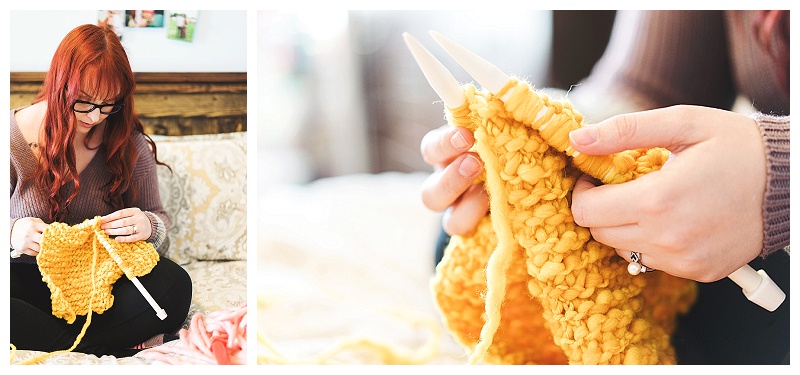 I figured it out, after undoing more rows than necessary, and I finally have these layering blankets down :]. I've been stocking up on knitting patterns for, oh, probably a year or two, with the hope that one day I'd know how to knit. Looks like it's finally time to bust them out.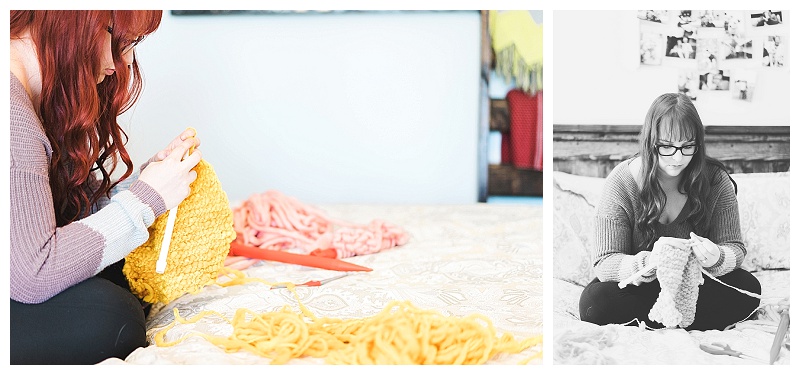 With the help of Youtube, tons of patience, and my teach yourself to knit books, and this huge stack of knitting patterns, I think I'll finally get this knitting thing down.