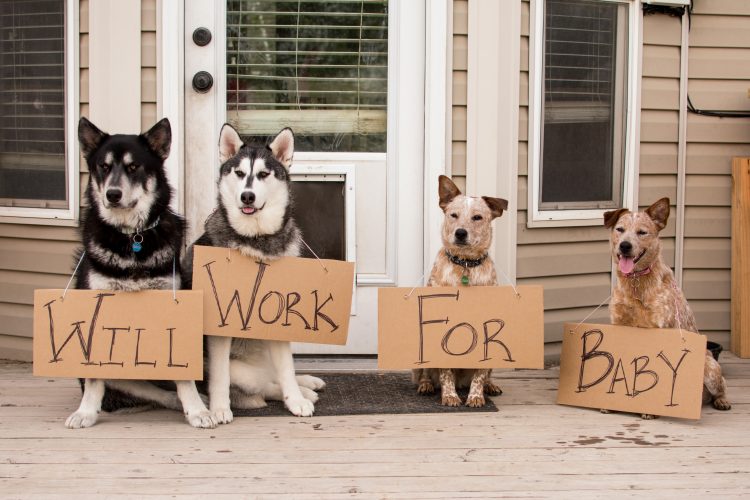 We've had a few people reach out asking how they can help us with the adoption process, or ask for the link to our gofundme account.We have chosen not to create a gofundme account with the large abundance of them being created throughout social media. We've set up a t-shirt campaign, selling a t-shirt we designed ourselves, to raise funds. We are also offering services in return to those who would be interested in trade for donations – helping us to get one step closer to bringing our baby home.
You can purchase your own t-shirt HERE, and, if I do say so myself, they're pretty rad. (You can purchase them for the next 30 days, and they ship once the campaign is over) We came up with, "For You We'll Move Mountains." This process has just started, and already we both know that we'd do anything for our future child, and that we're willing to move mountains to get our child to us.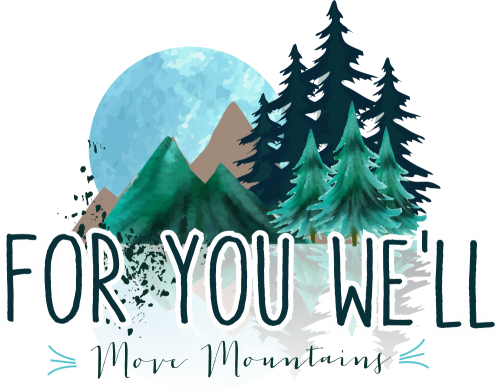 We're also offering the following services in exchange for donations:
For a $250 donation (something I'd normally charge $350 for and only include 6 people) I'd be happy to do a family photo session for you, 30-45 minutes long with a signed contract, for up to 8 people, with 30 digital images included, and the location being within 25 miles of Lehi, UT. The session must be done this year, in 2016. Contact us to set this up. If you're wanting photos of a different kind, i.e. engagements, senior photos, etc contact us and we'll let you know what donation it would be.


For a $30 donation (I was selling them for $50+) I'd be happy to crochet a beanie for you, child or adult size, like pictured below. If you need it shipped I can do that for a $35 donation, and ship it to the US. (Contact us to set this up). If you want to purchase it through our website you can do so HERE – you are charged tax on our site, as that's a business we are running to help with the cost of adoption.

For a $35 donation K will make you a blanket ladder, which you'll need to pick up from us. (Contact us to set this up.) You can see a sample pictured below Yours will be made of thinner wood, but will have the same stain. If you want it made of 2×4's we can do that too, for a $40 donation. K can also build raised planters, herb garden ladders, etc, if you're interested in those contact us and we'll let you know on the donation for what you're wanting.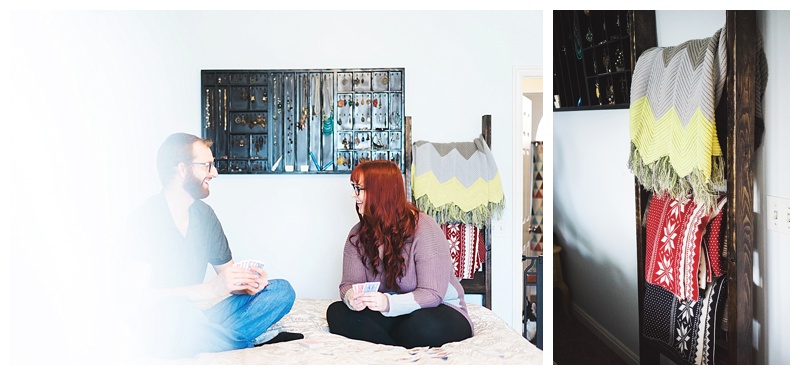 We've also opened a shop, items will be listed within the next month, where we'll be selling jewelry and homemade beanies. All profits go toward funding our adoption journey. You can visit the shop HERE. (again, there are no items yet other than the beanies, as the jewelry is on the way to us, and we need to photograph it, but you can get a sneak peek of what's coming :] )
We can also watch dogs while you go out of town (as long as they are friendly, up to date on shots, crate trained, and fixed if older than 6 months) with you providing their food and crate, for a donation of $10/day. (Contact us to set this up)
I'd be happy to put my mad baking skills to use and make cookies, dinners, etc. Both K and I are willing to weed, mow lawns, etc. Reach out if that's something you're needing/wanting, and we'll let you know how much of a donation it would be.
<3
Kelton & Pax