K (the husband) and I have had so many trials thrown our way, and been tested in ways that we never thought possible. There have been many times that we thought that we were going to fail, and that we, that our marriage, wasn't going to make it. We've had to fight like hell to remember what it is that drew us to each other, and to have more good times than bad.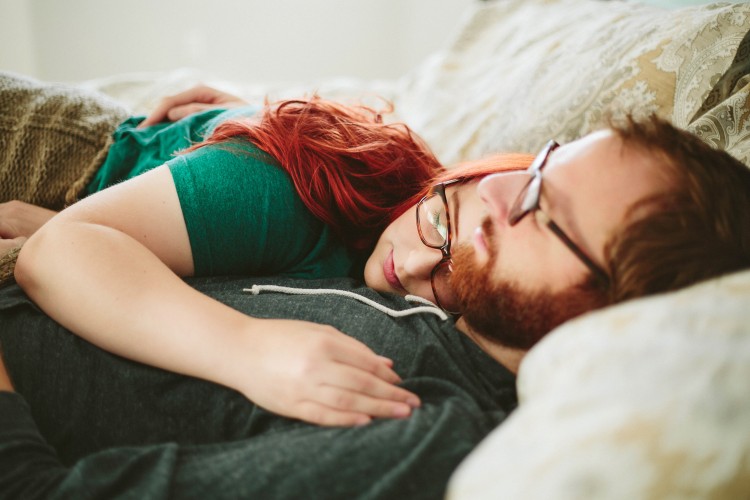 It's been a slow process, and it's not even close to over, but every day we are choosing us, and it's making the biggest difference.
We're making an effort to cook dinner together again, to just spend time together. I'm learning how to just be, and to not have to have a million things going on at once. We've started to play games at the table with dinner, such as Trouble, or Battleship, and we are loving it!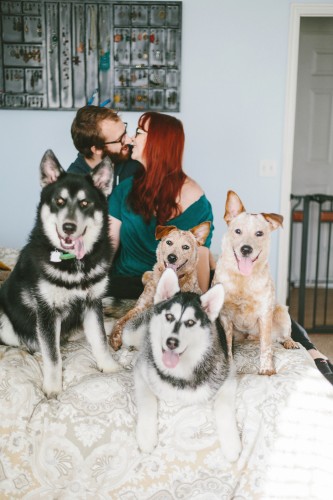 We're setting goals together, and actively trying to reach those goals. Some of those goals include being healthier, getting into better shape, having time just for us each night, where phones go away, and it's just us with the dogs. Part of making that happen includes revamping our priorities – K is scaling down at his second job (hopefully will be quitting all together soon), and I'm closing down my etsy shops.
My etsy shops have been a huge blessing, but I spend each weekend crocheting/knitting for 12-16 hours a day, and then each day after work, so it is drastically taking away from the little time we do have together – it's time for that to change. My shops will stay open as supplies last, but I won't be purchasing more yarn for orders, when the colors are gone, they're gone, and I'll be doing some sales with discounted items to help use up the supplies I do have left.
With the changes we'll have time to work out, to walk the dogs, to read together. I'll actually have time to take a break once in a while, and recharge. K will have time to write again, to pursue what loves. We'll have time to better ourselves separately, and together.
This year, the theme is us. This year will be our year, and is all about us, and being the best separately, and together, that we can be. This is the year we fight harder than we ever have for what we want – for us, and this is the year we become better than we've ever been, giving it our all.