K (the husband), soon to be the handiest man ever, made us a new bed frame! We'd been using a cheap frame that we bought a few years ago, and it was so rickety that when one or our dogs jumped up on it, or if we just sat down it would, literally, shake.
So, I found this awesome plan from Ana White, and K went to town!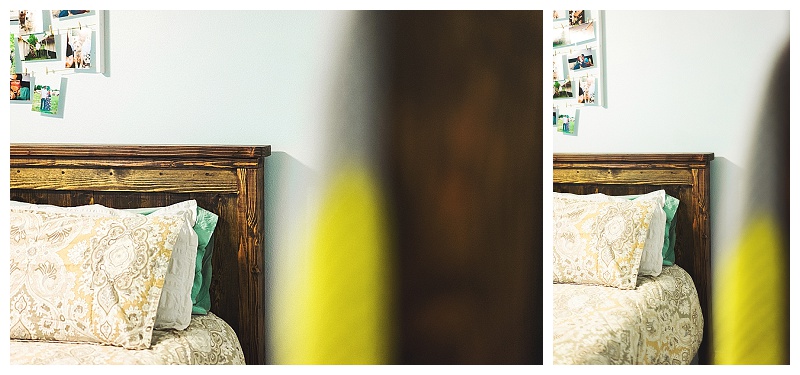 He did an AMAZING job. Seriously, this bed is solid, and so comfy. We had no idea a bed frame could make such a difference in our quality of sleep, but oh my goodness, it does.
He built it, I conditioned, stained, and sealed it. Conditioning the wood makes a huge difference, so really, don't skip that step. Sealant is one of the best things ever, especially with 4 dogs – we have to wipe the footboard down constantly.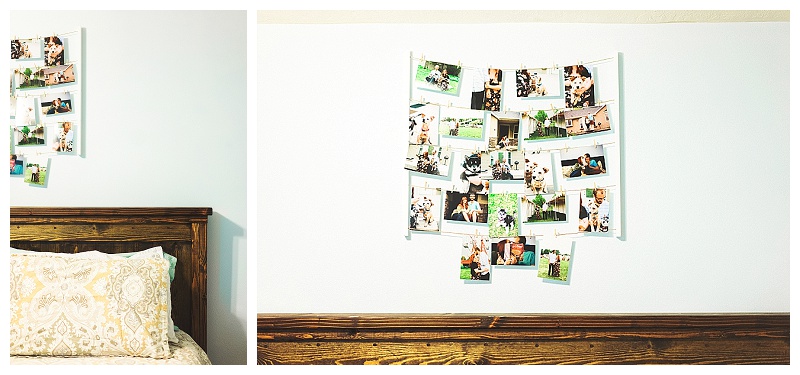 The dogs love the new bed – there's a thick foot board that they use to hop up and down, and they even have enough room to crawl under the bed and wreak havoc. Or, if you're Padfoot size, just enough room to get stuck.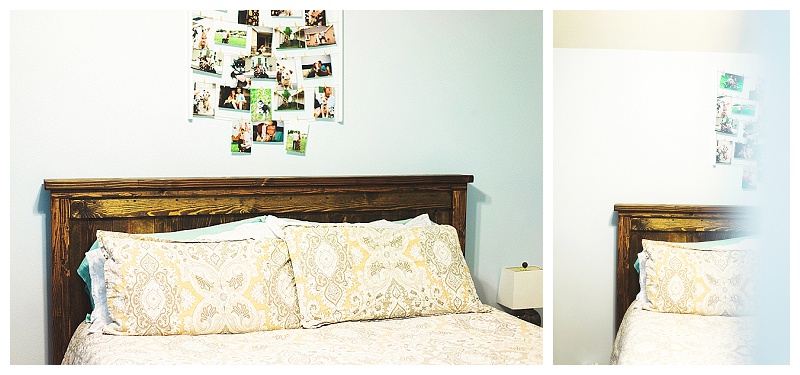 I'm getting really spoiled with K's handiness, and have sooo many things on my to do list for him. So, be ready for tons of awesomeness that K will be building, and, check out Ana White's plans, she has some side tables K's going to make to go with the new bed frame.