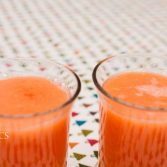 N Family Wassil Recipe
K (the husband) grew up with the tradition of having this homemade Wassil the night they decorated the Christmas tree. They would turn off all of the lights in the house, except for the Christmas tree, and drink Wassil, read a Christmas story, and talk about their favorite parts of the past year. The whole timing of making the Wassil is something that I struggle with, for us so far I haven't made it until Christmas Eve, but I'm trying really hard to keep the important traditions that K grew up with. This year we'll again have our Wassil on Christmas Eve, but maybe that will become our spin on the tradition, Christmas Eve Wassil.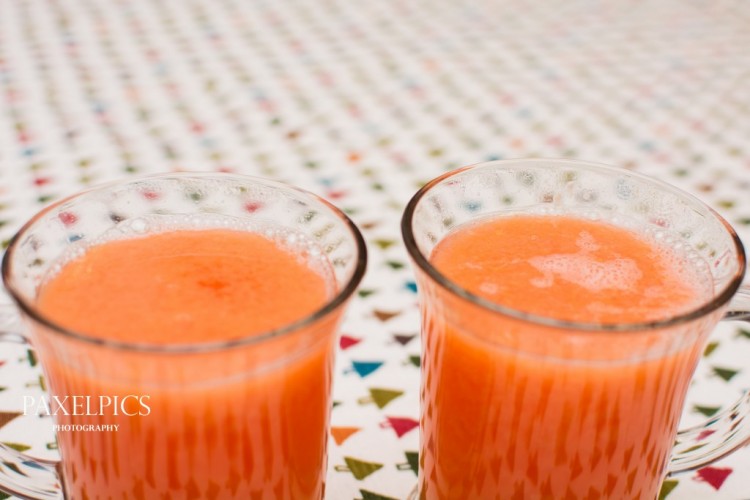 Ingredients
1 6 oz. lemonade
1 6 oz. orange juice
1/2 cut sugar + 1-2 Tbsp.
1 tsp. vanilla
1 tsp. almond extract
1/2 tsp. red food coloring (this could be optional, we always add it)
2 qts. water
Instructions
2
Combine all ingredients in a pot and simmer, once it's simmered for a bit, serve.
OurKindofWonderful