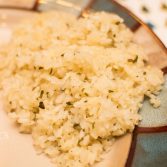 Herb and Butter Rice
I grew up having herb and butter rice quite often, and loved it! We always had it from a packet though, and we'd just throw it into the pot with some water and cook it. I was craving this the other day, and as K (the husband) and I like to do things from scratch we didn't have a packet of herb and butter rice. I found this recipe and love it!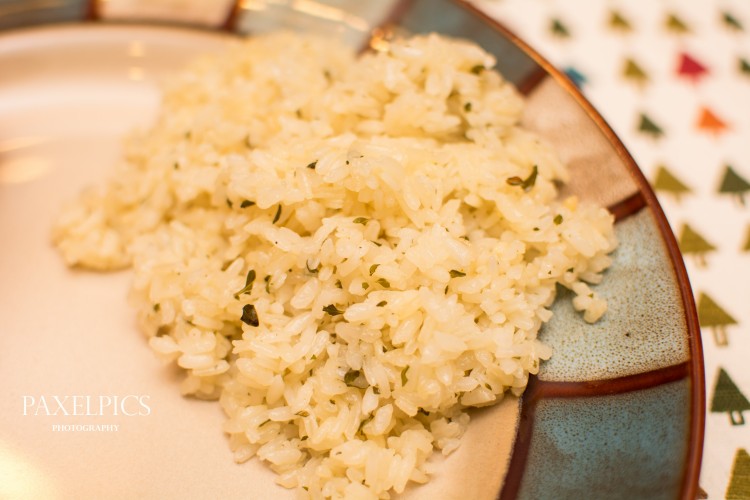 Ingredients
1 1/2 cups white rice
2 cups water
1/2 cup butter
3 chicken bouillon cubes
3 Tbsp oregano
Instructions
1
Add water, bouillon cubes, and butter to a pot and bring to a boil.
2
Add rice and oregano to the pot, returning it to a boil. Once it is boiling turn the temperature down to low, cover with lid, and let simmer for about 20 minutes.
3
Remove pan from heat and let it sit covered for a few minutes before serving.
OurKindofWonderful