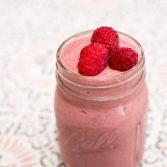 Raspberry Peach Smoothie
We love smoothies, and I try to change it up from just our standard mixed berry smoothie every once in a while. This smoothie, oh my lanta, it is now one of our favorites! It is soooooo, soooo, soooooooooo tasty. I was pleasantly surprised, who knew peaches and raspberries went so well together!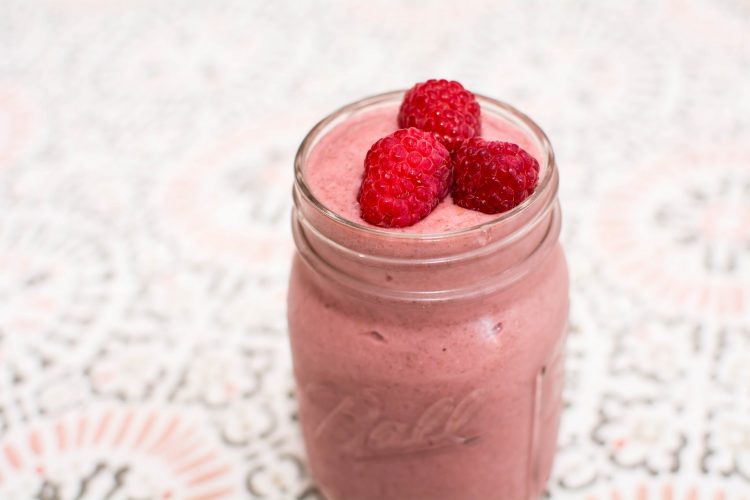 Ingredients
2 cups sliced peaches (we used canned)
1 cup frozen raspberries
2 cups milk
2-4 tsp. honey
2-4 tsp. chai seeds
20-30 ice cubes
Instructions
1
Add peaches, raspberries, milk, chai seeds honey, and ice cubes to the blender. Blend until smooth. Serve immediately.
OurKindofWonderful