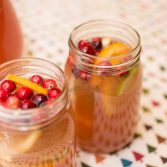 Cranberry Punch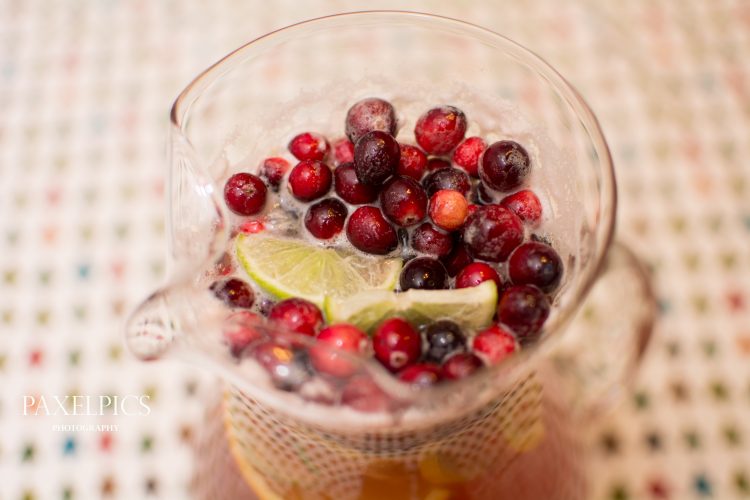 This is the perfect punch for almost any meal! It isn't too sweet, and the fresh fruit adds an amazing extra bit of flavor. We are a bit obsessed with cranberries, so we hoard cranberries around the holidays and freeze them to use year round (it's amazing) so we have this drink not only during the holidays, but throughout the year too.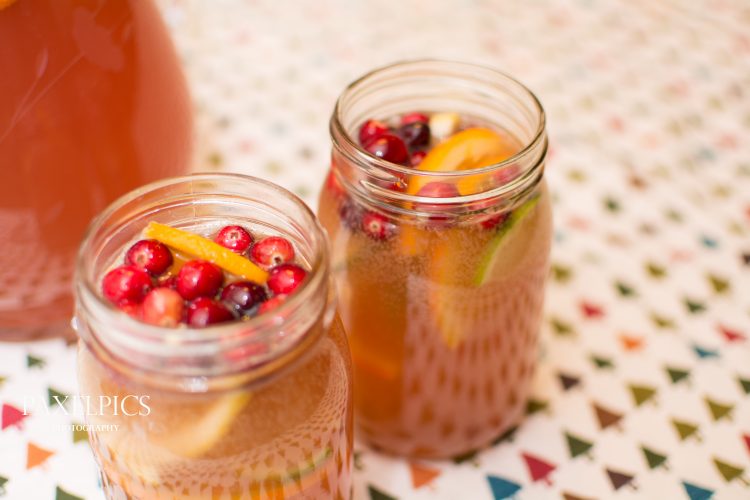 Ingredients
1 litre ginger ale
2 cups pineapple juice
1 cup cranberry juice
1/2 cup fresh cranberries
1 orange, thinly sliced
1 lemon, thinly sliced
1 lime, thinly sliced
Instructions
1
In a large pitcher mix all ingredients together and serve.
OurKindofWonderful