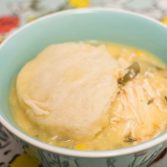 Crock Pot Chicken and Dumplings
I always grew up having chicken and dumplings as a dutch oven meal when camping, and they were delicious. I don't think any recipe can top a good dutch oven meal, but this one comes close! It's so fast, ridiculously easy, and just one of those great comfort foods.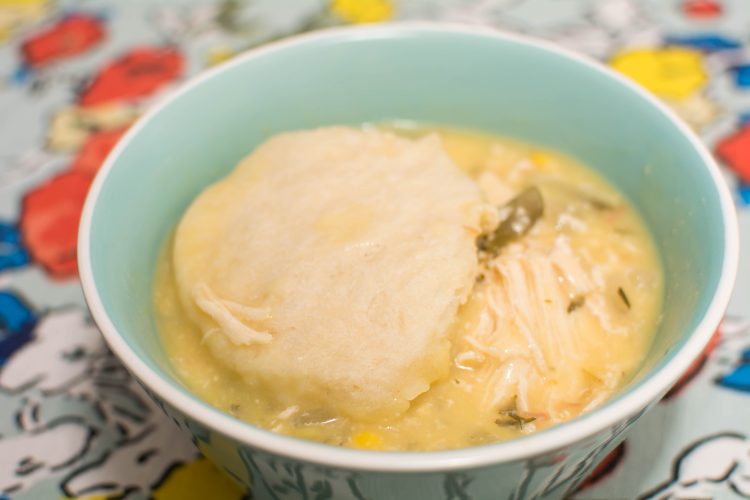 Ingredients
4-6 chicken breasts
2 Tbsp. butter
2 cans cream of chicken soup
1 can chicken broth
1 onion, diced
1 Tbsp. dried parsley
1-2 cups frozen veggies mix
1 tube jumbo biscuits
Instructions
1
Place all of the ingredients, except the biscuits, in the crockpot.
2
Cook on high for 4-6 hours.
3
After cooking has finished take a fork and break the chicken into chunks. Place your biscuits on top, then cook for an additional 30 minutes. Serve warm.
OurKindofWonderful