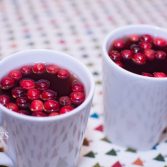 Crock Pot Cranberry Apple Cider
All I can say about this drink is wow. Seriously, wow. K (the husband) said he might even like this better than his homemade Wassil. That is saying something. We both agree this will be one of our Christmas traditions. It's exactly what I'd want to have on Christmas morning!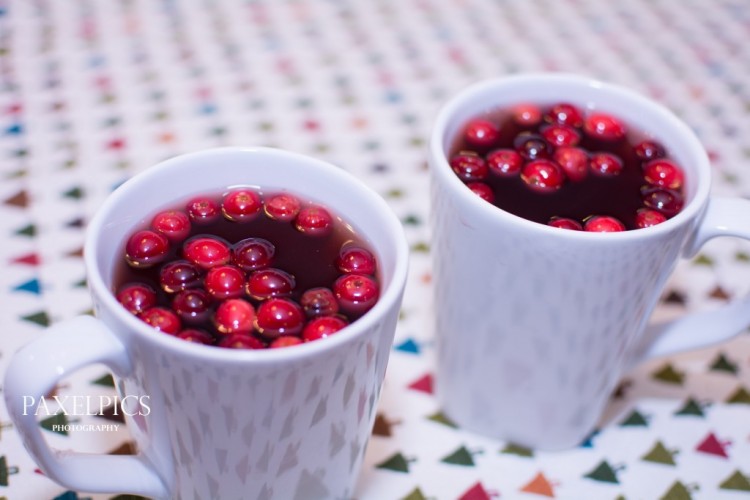 Ingredients
8 cups cranberry juice (64 oz)
4 cups apple cider
1 cup fresh cranberries
2 Tbsp packed brown sugar
4 cinnamon sticks
1 Tbsp whole cloves, put in a tea bag, or tea strainer, so the chunks aren't in your drink
Instructions
1
Combine cranberry juice, apple cider, cranberries, brown sugar, cinnamon sticks and cloves in a crock pot.
2
Cook on high if you'll be drinking it within 2-3 hours, otherwise cook on low for longer. To reheat boil on the stove.
3
Most importantly, after 2-3 hours remove the cloves and the cinnamon sticks, or you'll have a drink that is so overpoweringly cinnamony and clovey that you won't want to drink it.
OurKindofWonderful