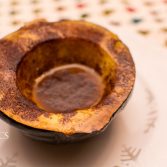 Sweet Acorn Squash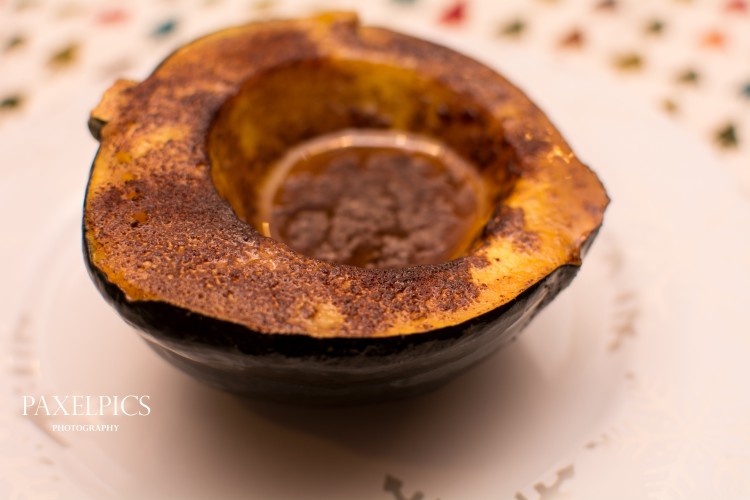 Oh my lanta, I love squash! Who knew?! We're on a squash kick, and will be doing as many different squash recipes as we can while they are still in season, because there are so many different, amazing squash recipes to try! Acorn squash has quickly become a staple for us, there are so many different ways to eat it.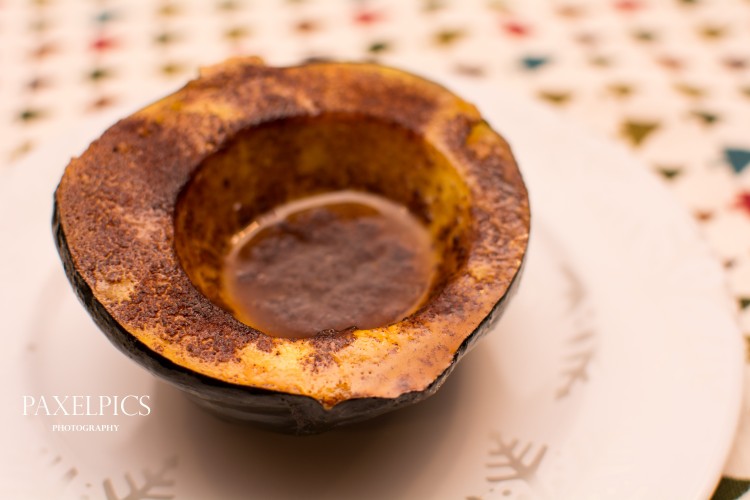 Ingredients
1 acorn squash
2 Tbsp. softened butter
3 Tbsp. cinnamon sugar
Instructions
1
Preheat oven to 350 degrees
2
Slice the acorn squash in half, and remove the seeds. Spread butter over the inside, and on the tops, generously, and top with a cinnamon sugar mixture.
3
Place in a glass baking dish, and cover with tin foil.
4
Roast for 50 minutes, then remove the tin foil, and roast for an additional 10 minutes, or until the squash is fork tender. Ours was completely done at around 50 minutes. Server warm.
OurKindofWonderful