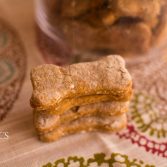 Pumpkin Dog Treats
Dog treats are expensive, or at least they are for us, the owners of 3 puppies, and homemade dog treats not only sounded awesome, but they save us money. Plus, the dogs go CRAZY for them. I mean, crazy. We've also given them to friends with pets and their dogs AND cats have loved these!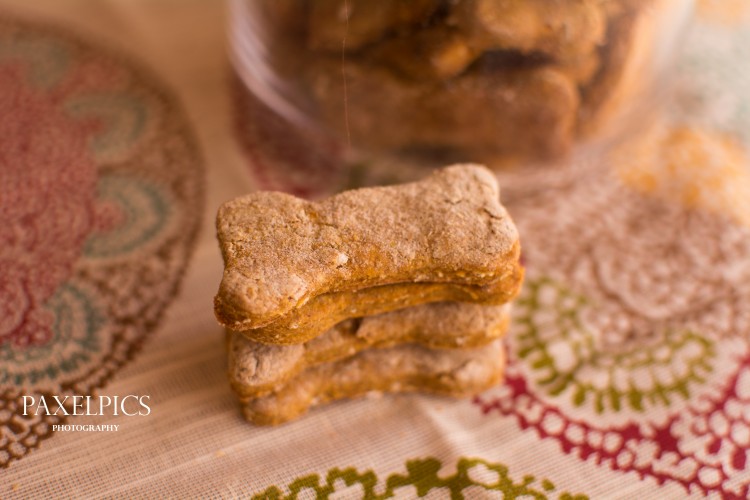 Ingredients
3 eggs
2 1/2 cups whole wheat flour
2 Tbsp. peanut butter
1/4 cup quick cooking oats
1/2 cup pumpkin puree
1/2 tsp. ground cinnamon
Instructions
1
Preheat oven to 350 degrees.
2
Combine all ingredients in a bowl, and mix until combined. This takes a few minutes. I ended up mixing with my hands.
3
Grab your desired cookie cutter, then roll out the dough to 1/2" thick, and use cookie cutter to cut to desired shape.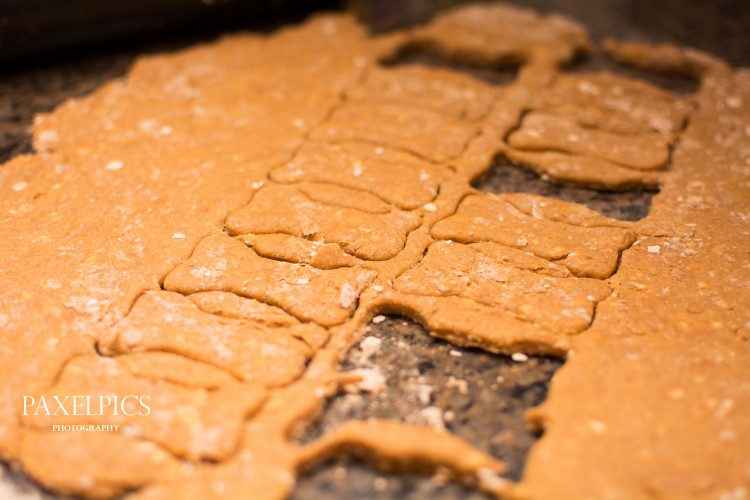 4
Put cut cookies onto a greased cookie sheet. Bake at 350 degrees for 30-35 minutes.
5
Store in an air tight container for up to 4 days. Freeze if you want them to last longer, then pull out portions to use a bit at a time.
OurKindofWonderful