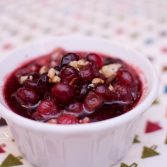 Cranberry Sauce
This cranberry sauce was a happy accident! We had left over filling from our divine Acorn Squash we made, so I decided that, rather than wasting it, I'd try my hand at some homemade cranberry sauce. K (the husband) and I both LOVED it! We put it on top of our mashed potatoes, and I can honestly say I've never enjoyed mashed potatoes more!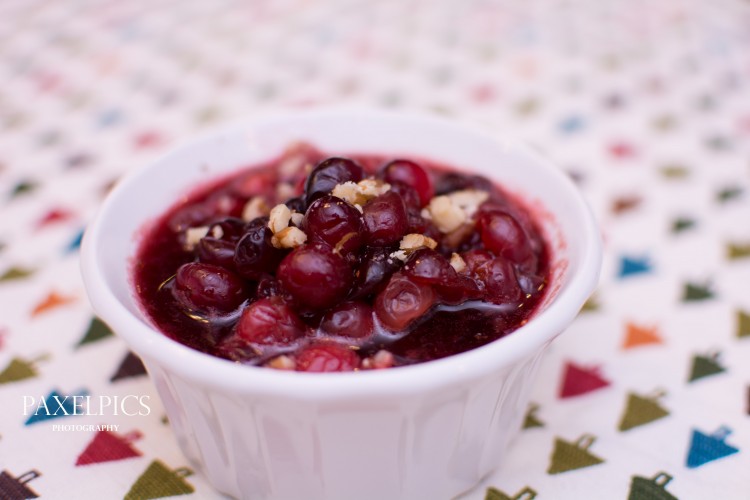 Ingredients
1/2 cup fresh cranberries
1/2 cup apple juice
1/4 – 1/2 cup pure maple syrup
1 1/2 to 2 Tbsp. brown sugar
1/8 cup chopped walnuts
Instructions
1
Combine all ingredients in a saucepan, bring to a boil. Boil for 5-10 minutes, then turn to low, and continue cooking, while stirring for 5-10 more minutes. Serve atop mashed potatoes, turkey, steak, whatever you want!
OurKindofWonderful